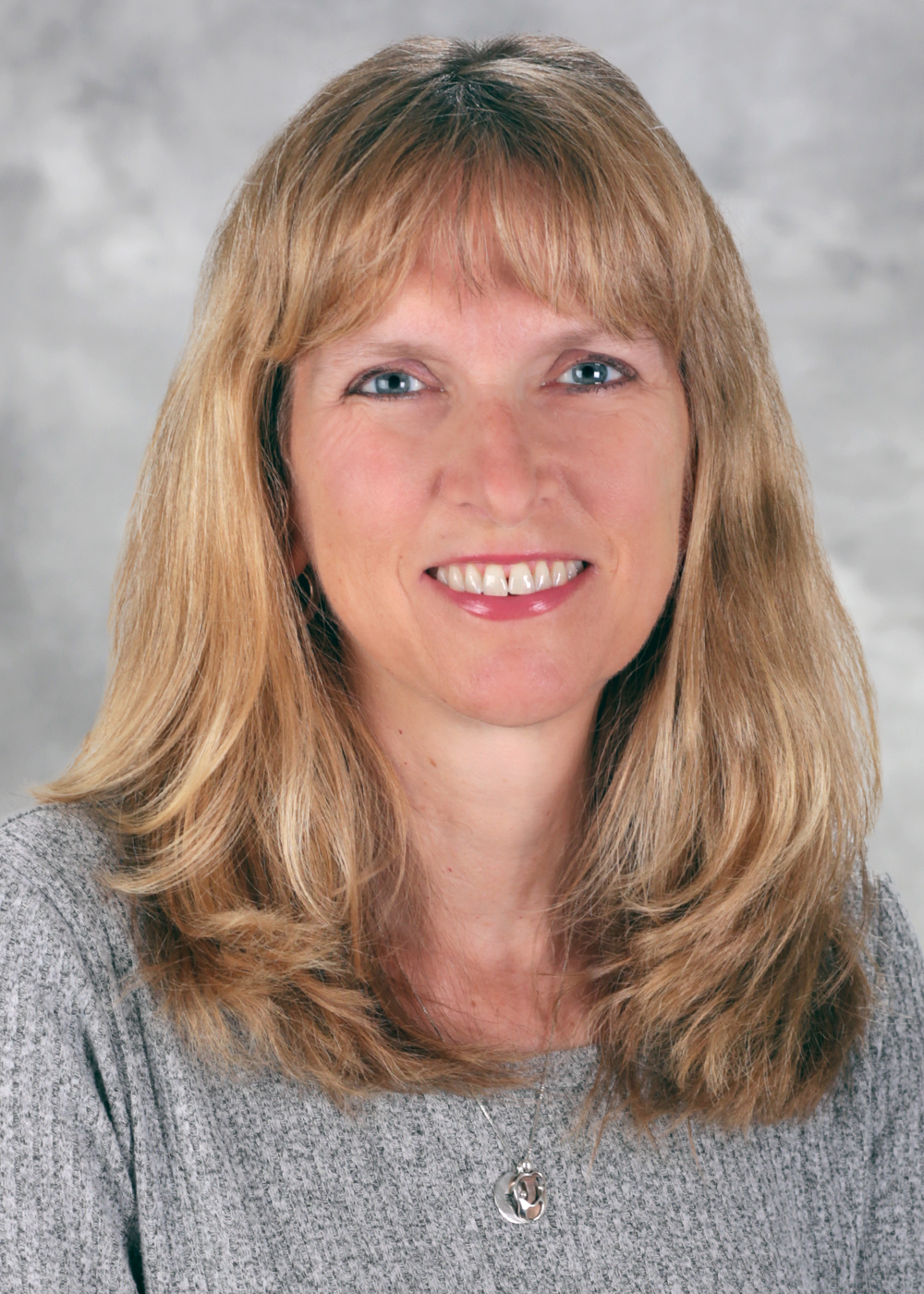 Following the state's recent investment in pediatric care via the FY2023 budget, Dr. Elizabeth Lange, co-director of PCMH Kids and President of the RI Medical Society, weighs in on its significant impact for the pediatric care community and why rate parity was desperately needed. Dr. Lange is a pediatrician at Waterman Pediatrics/Coastal Medical.
What does this new policy change mean for pediatric practices in Rhode Island?
Rhode Island's Medicaid payment rates to pediatricians are the lowest in New England. Since more than 50% of our state's children are insured by Medicaid, these low rates dramatically impact the business plan of pediatric practices. The Affordable Care Act included two years of Medicare parity which, at the time, gave pediatricians the finances to provide comprehensive care and access to our patients. We truly appreciate the General Assembly's legislative support of children's healthcare with this pediatric rate increase.

Prior to the FY23 budget passing with a pediatric rate increase, what rate challenges or constraints were pediatricians facing?
An ideal pediatric medical home is fully staffed to comprehensively care for most children and family needs, and that model is not affordable under current RI Medicaid rates. In addition to the pediatrician, nurse practitioner or physician assistant, a dedicated patient care team (nurse care manager, parent consultant, social worker, care navigator, nutritionist, lactation consultant) is able to attend to the myriad of other needs that impact health. Thanks to the pediatric rate increase, over time pediatric offices will be able to hire the personnel needed to deliver complete care.

How will these rate changes impact families in Rhode Island and their pediatric care?
While many now view the COVID pandemic in the rear-view mirror, children and families are in a mental health crisis. The effects of isolation, loss of social interaction skills, Zoom school, as well as family financial and medical stress loom large in every pediatric exam room. With the support of pediatric Medicare rate parity, RI pediatric offices can equip with more resources to address the needs of our patients and families. Practices will be able to recruit new pediatricians to the area so that all children can have access to care in a comprehensive pediatric medical home.