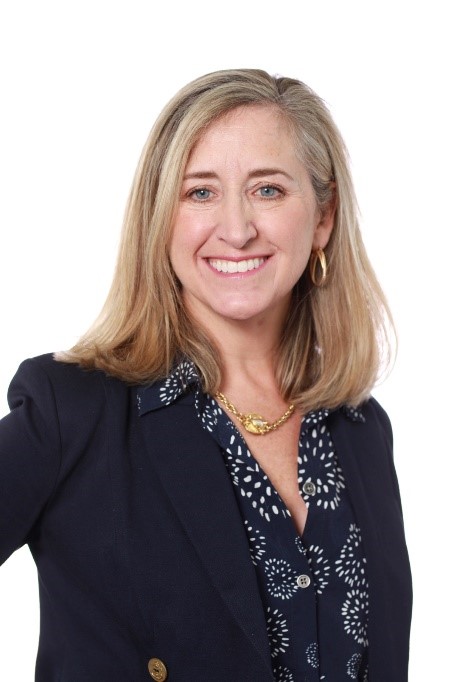 Meet Sue Dettling, BS, PCMH CCE, Program Manager and Practice Facilitator
As a program manager, Sue is involved in numerous CTC-RI projects, including the telehealth learning collaborative, specialist/PCP collaboration project, pediatric transformation work, care delivery design learning series, and workforce development initiatives. Sue also serves as a practice facilitator/quality improvement coach for practices who participate in joint CTC-RI/RIDOH and EOHHS initiatives, including the Community Care and Equity program, Community Health Team Expansion program and the Rhode to Equity. 
Sue has provided quality improvement coaching to primary care and specialty practices for the past 12 years; 9 of those years she helped manage practice transformation work at RI Quality Institute. Sue has her BS in Health Policy and Management from Providence College, and has maintained her NQCA Certified Content Expert credential (CCE) since 2014.
"I've worked with CTC-RI for several years as a consultant, and I couldn't be happier to now join this wonderful team as an employee. CTC-RI does an amazing job of convening key stakeholders, making possible a wide variety of innovative projects that serve to promote high-quality accessible healthcare. I am looking forward to our upcoming projects that will use the ECHO model of learning where clinicians and staff from various sites present and learn from actual cases shared. It's another example of how CTC-RI supports best practices and learning in healthcare."