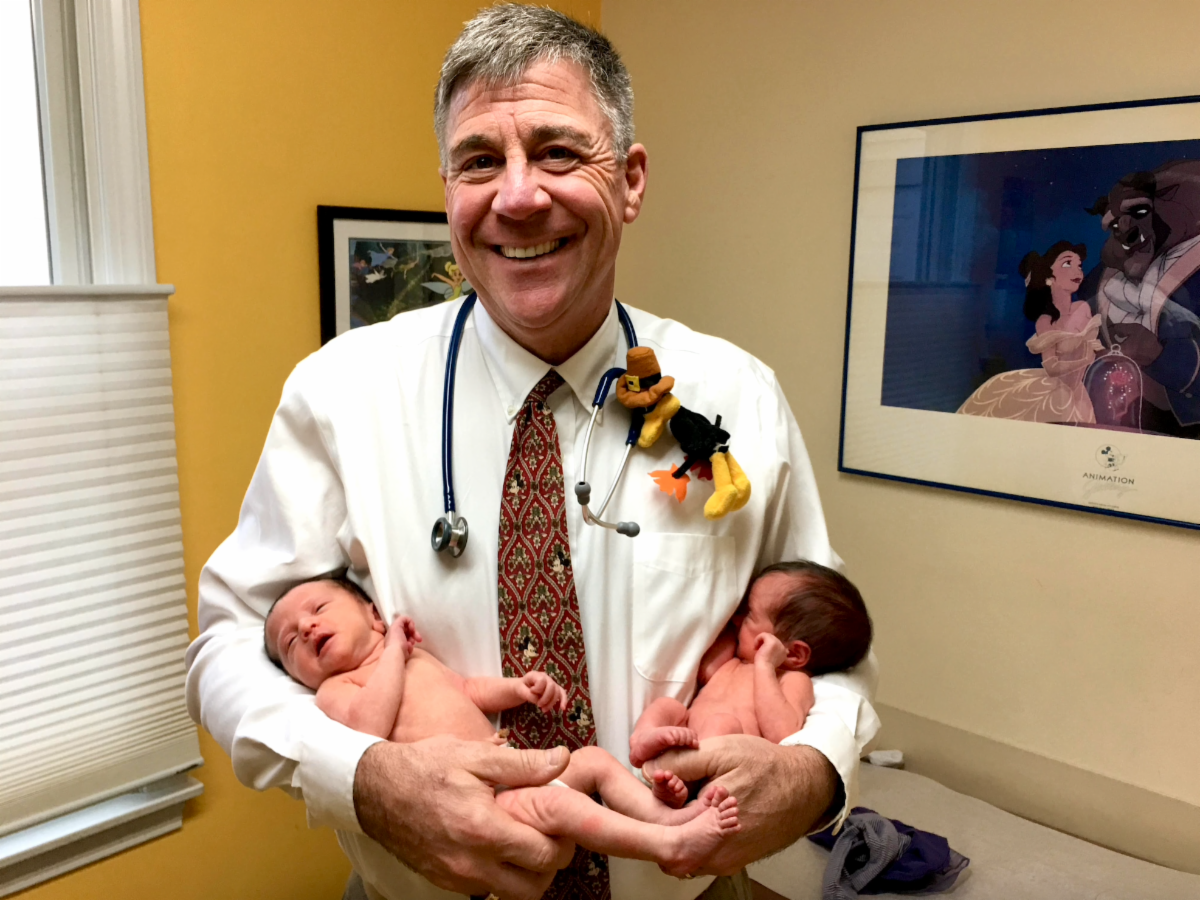 AS CTC-RI concludes its 12-month Telehealth Learning Collaborative focused on using technology to improve care for patients with chronic conditions, we're enjoying hearing from participating practices about their experiences! The goal of the Learning Collaborative was to help primary care practices expand the use of technology to help patients better manage chronic conditions and enable practices to further physical distancing measures, reduce unnecessary in-person visits, and thereby mitigate the spread of COVID-19. We asked a Cohort 1 participant, Dr. Richard Ohnmacht, a Cranston-based pediatrician and Clinical Associate Professor of Pediatrics at Brown University's Warren Alpert School of Medicine, to weigh-in on his experience.
During this pandemic, what new opportunities did telehealth present to you via this learning collaborative?  While telehealth had opened numerous opportunities for many healthcare providers, it had opened a skeptic's eyes (myself) to the potential benefits to both the patient and practice in a setting where the emphasis is on talking rather than looking for physical finding during an examination. 
What challenges in your practice have you been able to better address/target using what was learned in the telehealth learning collaborative?  Offering telehealth has the advantage of fewer missed appointments, lesser weather-related cancellations, and added convenience for families traveling a distance for follow-up appointments (this is Rhode Island, after all...)
What success, advice, or best practices would you offer to other practices considering new telehealth solutions?  I think that establishing parameters by which both you and the patient feel comfortable for these visits and allowing for in-person follow-ups should the need arise is my best advice for success.