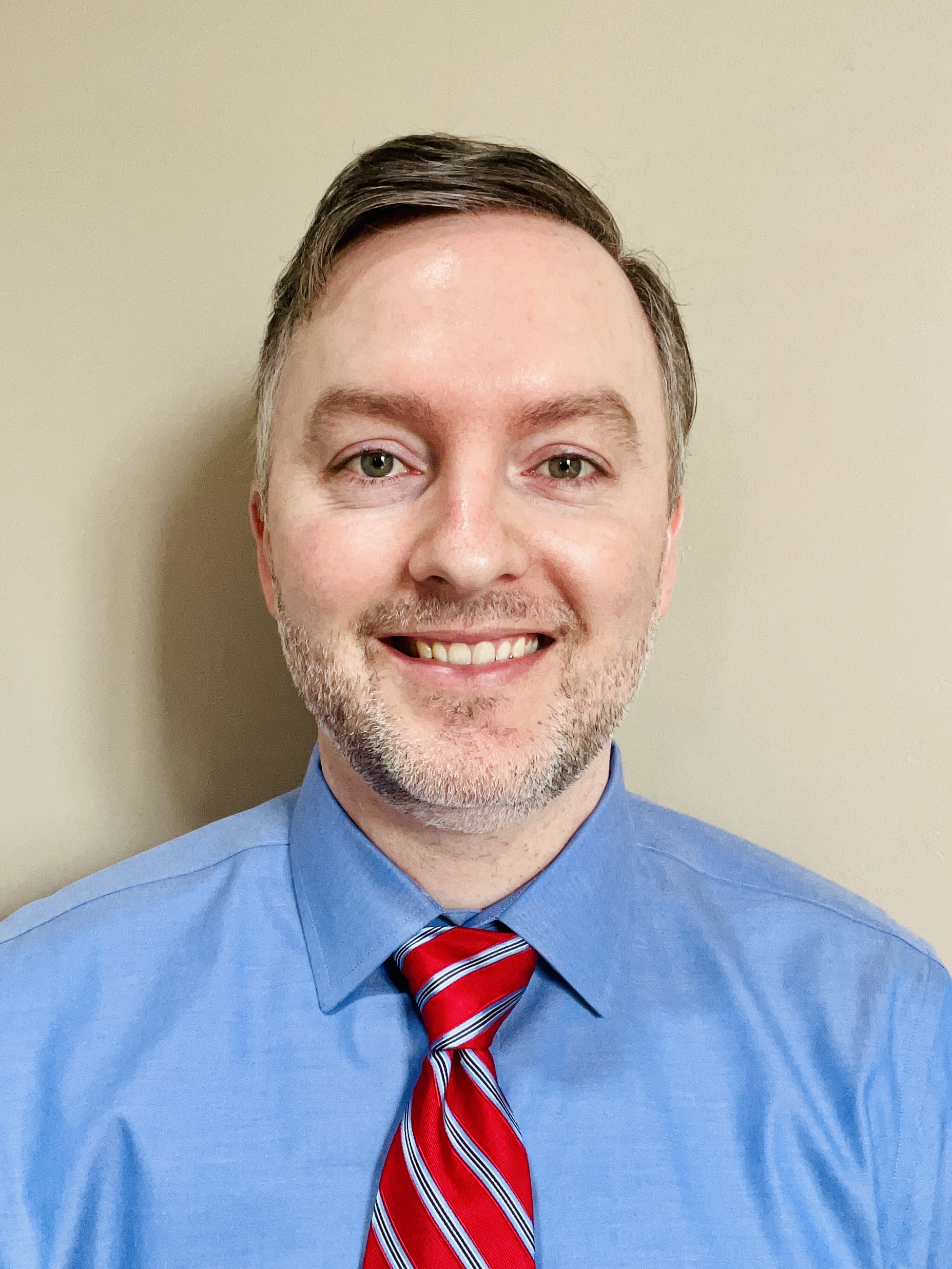 The Rhode Island Maternal Psychiatry Resource Network (RI MomsPRN) program recently filed its Year 4 reporting with the Health Resources & Services Administration (HRSA), highlighting its impact and success. We asked Jim Beasley, RI MomsPRN Program Manager at the Rhode Island Department of Health (RIDOH), to weigh-in on this important resource.
At a high level, what have been some of the biggest successes of RI MomsPRN? 
RIDOH was one of seven states to receive a federal grant to assist providers and staff in identifying and addressing maternal mental health and substance use concerns. A partnership with clinicians at the Center for Women's Behavioral Health at Women & Infants Hospital led to the 2019 launch of RI MomsPRN, a statewide psychiatry teleconsultation line that has helped 1,611 perinatal patients to date. The teleconsultation line has had 1,855 encounter calls from 598 providers at 211 practices across RI. CTC-RI also organized three learning collaborative cohorts for 15 practices, caring for 65.9% of RI's estimated perinatal population. These cohorts enhanced universal screening, treatment, and referral protocols for depression, anxiety, and substance use among attributed perinatal patients.
What unique challenges does this program address for the state?
During the perinatal period, mental health and substance use conditions may be underdiagnosed, and obtaining care can be difficult. Furthermore, there is a scarcity of behavioral health providers with perinatal expertise, despite nationally recognized and innovative behavioral treatment services available in the state. To address these issues, the Program aims to improve patient access to care by assisting busy frontline clinicians, particularly those in rural or medically underserved areas who are often responsible for initial mental and behavioral health care. The Program provides real-time teleconsultation support, professional education, and quality improvement initiatives.
Reporting was just filed on Year 4 of the program with HRSA. What policy lessons learned or best practices will help continue the impact of the program?
Collaborating with a variety of trusted healthcare staff has been crucial to the success of the RI MomsPRN Program. Supporting both clinical (prenatal, primary care, pediatric, psychiatric) and community-based staff (family visitors, social workers, Special Supplemental Nutrition Program for Women, Infants and Children (WIC) nutritionists, doulas) has been a key best practice to expand access to mental health care and address disparities. In addition, promoting universal screening has been an impactful strategy to reduce stigma and eliminate bias, and the availability of real-time teleconsultation support has been instrumental in addressing any concerns. Ensuring that local clinical experts, insurers, state agencies, and other stakeholders continue to incentivize and support healthcare providers and other trusted staff in enacting this work will be critical for the long-term impact and sustainability of the Program.