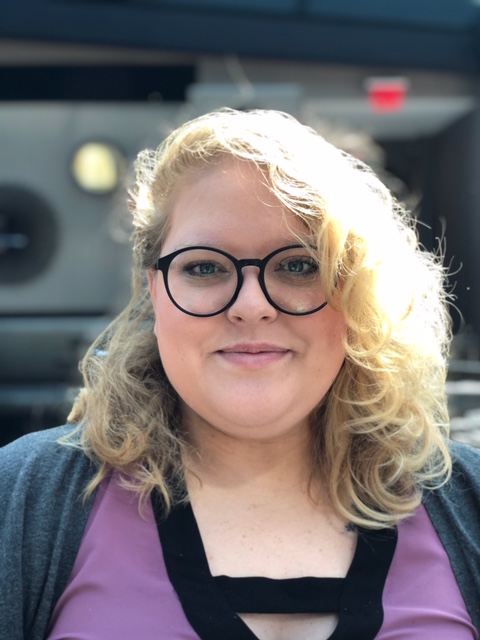 Meet Michelle Mooney, MPA
As a Program Coordinator, Michelle supports CTC-RI with the care delivery design learning series, workforce development initiatives, and other meetings. She has an Masters in Public Administration with a minor in Non-Profit Management from Johnson & Wales University and was most recently a Lead Case Management Coordinator at ResCare Workforce Services.
"In my most recent role, I worked hand-in-hand with families who had been made vulnerable, and so access to health care as well as the cost was always a major concern of theirs," said Michelle. "As I looked for the next steps in my career, I was excited about working at CTC-RI because it meant being able to take that experience, assist in the transformation work to lower those barriers to accessing healthcare, and create a more equitable environment for those who needed it most."
"The truth is, I think I am most excited to learn and to be of service. I am also really loving being a part of the PCP/Specialist project as it's exciting to watch systems of care working to improve PCP and specialist partnership in order to enhance quality of care," added Michelle.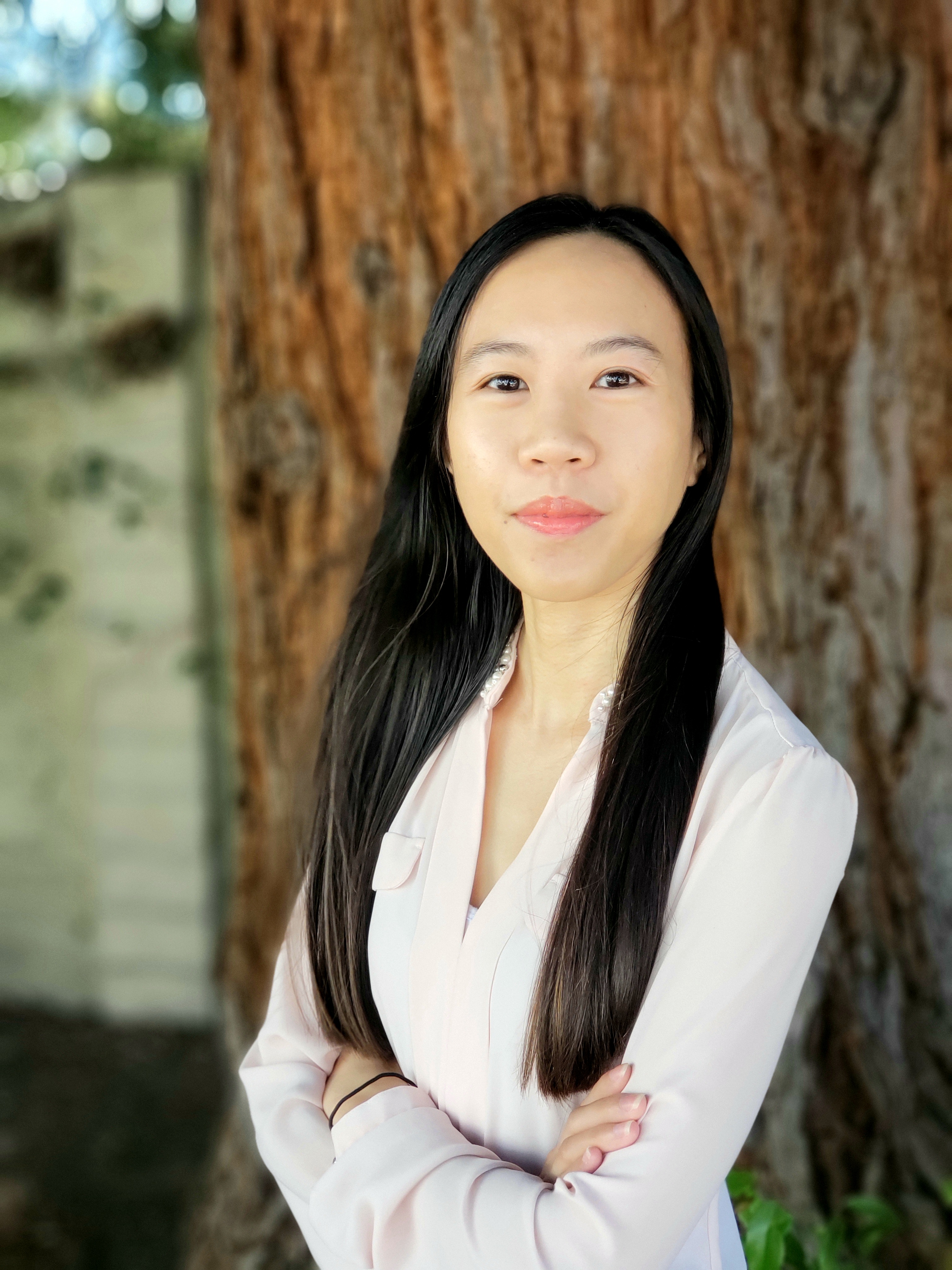 Meet Kim Nguyen-Leite, MHA, CPHQ, PCMH CCE
As a CTC-RI Program Coordinator, Kim supports with a focus on pediatric work and practice facilitation projects. She is a healthcare quality professional with experience working in federally-qualified health centers. She is a certified professional in healthcare quality and a PCMH content expert. She received a BS in Biology from Bay Path College and a Masters in Healthcare Administration from Suffolk University.
"Having relocated back to the state after spending the past five years in CA, I was searching for an opportunity with an organization that allowed me to continue working towards a more equitable future that improves the health and wellness of the community in which I live. When meeting with CTC-RI staff and learning more about the organization, I was truly inspired by the passion that everyone brought to their work," said Kim. "Not only was the work innovative and impactful, but the people doing the work truly cared. I feel lucky to have found CTC-RI during my search and I could not think of a better place to have ended up."
"All of the projects I have learned about so far are exciting! I am especially looking forward to working with the PCMH-Kids team to support practices in improving the health of children and adolescents. In my previous role, I really enjoyed working on projects related to pediatric health and wellness and am excited to have the opportunity to continue to do so at CTC-RI," added Kim.