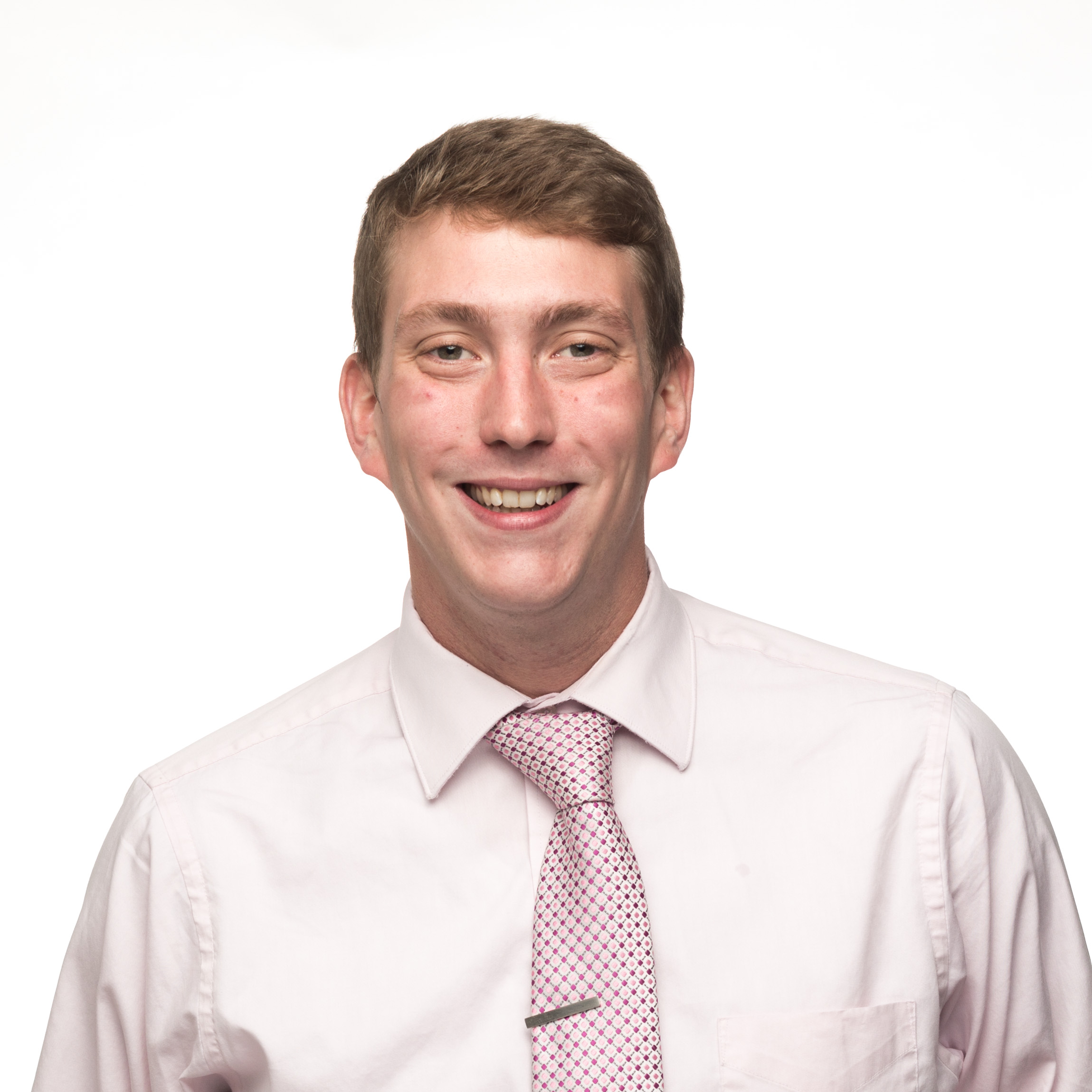 As CTC-RI continues to develop and discover new ways to utilize telehealth tools to enhance the delivery of care, the Northeast Telehealth Resource Center (NETRC) has been an invaluable resource to CTC-RI, providing assistance to our organization and practices while they develop, implement, and expand telehealth programs. We asked Reid Plimpton, MPH, Program Manager with NETRC, to share his thoughts around the growing use of telehealth.
1. What new telehealth opportunities or policy trends are being developed to support practices?  I think it's a little bit hard to wrap our heads around the true growth of permissible activities regarding telehealth implementation that we've experienced in the past 2+ years, and the subsequent expansion in utilization that we've seen alongside it. As both individual states and our federal government have begun to prepare for the new healthcare world we live and work in, it's been exciting to see Telehealth inclusion in new permanent policies. A few examples that I personally get excited about are: Utilizing Community Connection Locations (Schools, Libraries, Community Centers, etc.), Expansion of Electronic Consultation Methods, and Tele-Mentoring/ Provider to Provider Support.
2. What unique or new challenges in primary care can be addressed by using telehealth solutions?  To me, there's a great opportunity with the new policies and possibilities referenced above for Primary Care sites to become further intertwined with all avenues of care for their patients as it makes sense; whether that's via methods that we've had available for a while (Chronic Care Management, Specialist Consult from Medical Site -> Medical Site (saving the patient and specialist time and travel), Social Determinants of Health Considerations (viability of travel, food security, etc.)), or whether it's via some newer/innovative efforts within our "new" "Hybrid / Mixed Modal Interactions" (such as Tele-Dental Referral/interaction, ET3 like models (Emergency, Treat, Triage, Transport (CMS Innovation Model)), Community Health Workers and Patient Navigator Integrations, and more. This is both exciting and fascinating to me, because one could argue that these possibilities come at the perfect time to reinforce the importance of continuity of care, and therefore reinvigorate patient relationships with their brick-and-mortar sites.
Now, I also feel I'd be remiss if I didn't call out 2 avenues of this new landscape that I feel primary care locations will certainly have to assist patients with, that I believe is on the support network (of awesome organizations such as NETRC, or the National Digital Equity Center, and CTC-RI, etc.) to assist the providers with; the worlds of Digital Literacy and Digital Equity are both spaces where there's lots of work to be done. In an ideal scenario, PCP's and other providers are either able to utilize resources to share with their patients, or point them directly to organizations such as our own, because they certainly have enough on their plate without being tasked with creating these materials and avenues for patient support. This is one of the more exciting spaces to watch for growth in the next few years.
3. How have Rhode Island practices helped advance the use of telehealth, and what impact does it have on primary care?  First, I think it's important to highlight that there were plenty of RI telehealth use cases before COVID-19 that were impactful and impressive, and I think that the "world of possibilities" that we find ourselves within as we look forward would not be realistic, nor as quickly implementable, if the nation was not full of examples like those that were created by determined and passionate providers / health sites long before the familiarity with "video visits" expanded alongside COVID-19 response.
If I were to highlight a few specific areas of care where I think RI groups have really helped "blazed the path', I'd pick 2 that interact with one of my "personal soapboxes", Adolescent Health. Both the Integrated Behavioral Health model and the Pediatric Mental Health Care Access model feature RI experts and leaders with sites and providers who have fantastic outcomes utilizing both. The impact from each of these on PCP's is ever-growing, in the sense that both models aim to incorporate the PCP encounters into their care efforts, thus relieving the provider of the need to conceptualize said integration/support, and empowering the provider to become more comfortable having mental- and behavioral-based conversations with their patients because they have support to provide if needed. There's so much telehealth innovation happening throughout our region, and within RI specifically, that I'm almost certainly missing some powerful projects and efforts, but as many studies and statistics show, the integration of mental health support and subsequent access for patients is drastically needed, and is one that is often top of mind.